A strategic plan for coin collectors and investors.
Perhaps the best way to collect and invest in rare coins is to do what numismatists and collectors do: build complete sets. Complete rare coin sets often sell for more than the total value of the individual coin. This tends to hold more value for collectors than collections that include various coins with low grades and high minting populations.
The two most common sets are assembled around a coin type or a series of coin. A set includes coins sharing specific characteristics such as design, designer, or denomination. A series includes collecting each date and mint mark of a particular coin. Sets can also be organized by the die variety, historical period, mint mark or the year minted.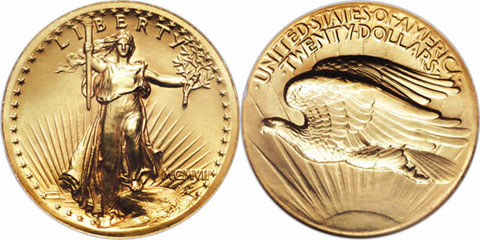 Get Expert Set-Building Assistance
Our Portfolio Managers can help you with:
Finding the right coins within your budget
Selecting multiple areas of opportunities
Developing a long-term strategy around your goals
Creating and maintaining your "desire list" for coins wanted
Connecting with you when the coins you want are located